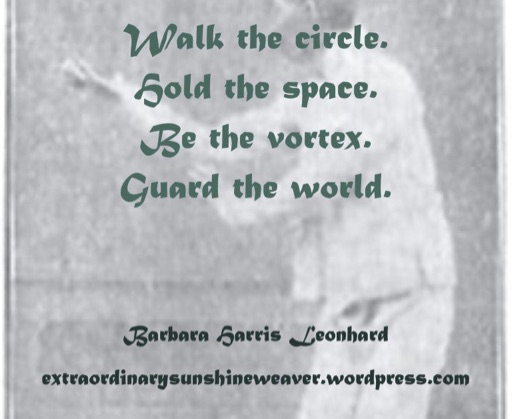 The Art of War: Enter the Dragon
Mar 1st, 2020 by Barb
This memoir is dedicated to victims of sexual abuse, domestic violence, rape, incest, and sex trafficking, and murdered and missing indigenous women.
I apply the teachings of Sun Tzu in the ancient Chinese text, The Art of War (1910, edited by Lionel Giles and Dallas Galvin) to show how I have called on my inner dragon to ward off jackals, perpetrators of violence against women.
May this episode go out in honor of all women to commemorate International Women's Day, which is on March 8, 2020.
I read my poems "The Art of War: Enter the Dragon" and "Life Finds a Way".
My gratitude to Latesha, who wrote "I Just Write". Poetry has helped her heal after years of trauma and abuse at the hands of loved ones.
Music: "That Man" Royalty Free music provided by Podbean
Barbara Harris Leonhard is a writer, poet, and blogger. Her work appears in Phoebe, MD: Medicine and Poetry, Well Versed 2020, Spillwords; FREE VERSE REVOLUTION; Heretics, Lovers and Madmen; Go Dog Go Café; Silver Birch Press; Amethyst Review (pending); Pillbaby.com; and Vita Brevis. She is the author of Discoveries in Academic Writing, which is based on her years of teaching English as a Second Language at the University of Missouri.
Blog: extraordinarysunshineweaver.blog
Podcast: meelosmom.podbean.com
Please like, follow, and share this podcast. Thank you for listening!
© 2020 Barbara Harris Leonhard
Unless otherwise stated, all published works are the original works of the author and are copyrighted. Contents of this podcast may be re-used either for personal or commercial purposes, in part or whole only with permission and the author duly acknowledged with links to the podcast embedded.
Share
|
Download(

Loading

)