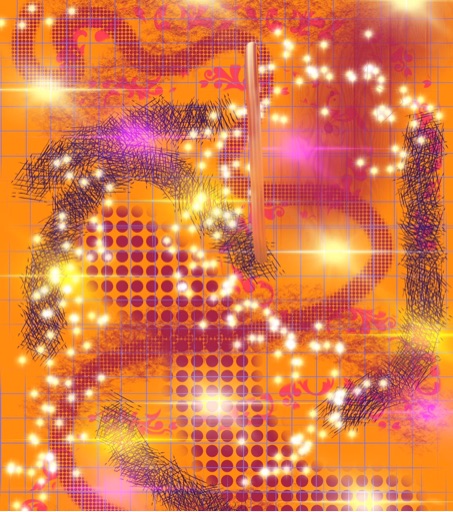 Seeking Light: Mindful Presence
Feb 22nd, 2020 by Barb
This memoir reveals how poets seek light, or mindful presence, in their poetry. Being present to the NOW fosters insights and promotes healing.
I read my poems "Until the Thaw", "Autumn Song", and "The Space Between".
Listen to the poetry of The Buddha (found on poetseers.org).
My gratitude to my sister Cynthia Cady Stanton. Her websites are  https://cynthiacadystanton.com and https://becomingandbeholding.com.  I read two of her poems, "Grace Shower" and "We are Needed".
My gratitude to Stephen Fuller, whose work can be found on https://FullbeardLit.org. He is Managing Editor of Go Dog Go Café: Where Writers Gather. https://godoggocafe.com. I read his poem "Silent on Chauncey Creek".
The image is original digital art, "Seeking Light" by my sister Martha Harris. You can find her work on WordPress. Martha's Artistic Flarings, found at artisticflarings.blog.
Music: "Relaxing Afternoon" Royalty Free music provided by Podbean
Barbara Harris Leonhard is a writer, poet, and blogger. Her work appears in Phoebe, MD: Medicine and Poetry, Well Versed 2020, Spillwords; FREE VERSE REVOLUTION; Heretics, Lovers and Madmen; Go Dog Go Café; Silver Birch Press; Amethyst Review (pending); Pillbaby.com; and Vita Brevis. She is the author of Discoveries in Academic Writing, which is based on her years of teaching English as a Second Language at the University of Missouri.
Blog: extraordinarysunshineweaver.blog
Podcast: meelosmom.podbean.com
Please like, share and follow this podcast. Thank you for listening!
© 2020 Barbara Harris Leonhard
Unless otherwise stated, all published works are the original works of the author and are copyrighted. Contents of this podcast may be re-used either for personal or commercial purposes, in part or whole only with permission and the author duly acknowledged with links to the podcast embedded.
Share
|
Download(

Loading

)